Since 1978, Ultratec has been working to make telephone access more convenient and reliable for people with hearing loss. Today, our equipment is recognized worldwide as the standard for excellence in text telecommunications.
Ultratec's numerous patents attest to our commitment to develop new technologies, including the exciting Captioned Telephone (CapTel) which uses the very latest in computerized voice recognition innovation. Ultratec offers the widest variety of TTY options to best meet the individual needs of our customers. And the experts in our National Service Center provide unequaled customer service, guaranteeing the complete satisfaction of every customer.
But it's more than just superior products and service that set Ultratec apart. We work extensively with Relay systems, 911 and emergency services, business and government facilities, and national and local advocacy groups to provide greater accessibility for individuals who are deaf or hard of hearing. Several Ultratec employees — including members of executive management — are deaf, hard of hearing or have family members who are deaf.  We are privileged to be part of the community we serve.
Ultratec's dedication to equal access extends to every aspect of our business, including the company's facilities, located in Madison, Wisconsin, which are all designed to be completely barrier free.
By constantly applying our expertise in telecommunications, Ultratec will continue its mission of developing equal and affordable telephone access for everyone.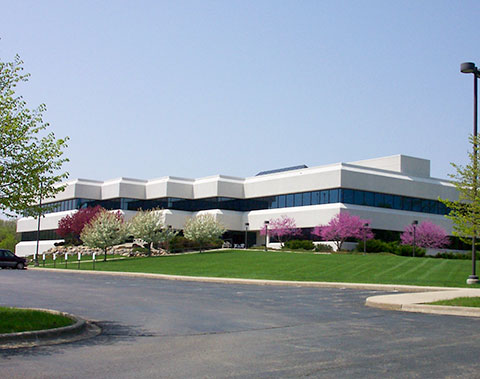 Corporate headquarters in Madison, Wisconsin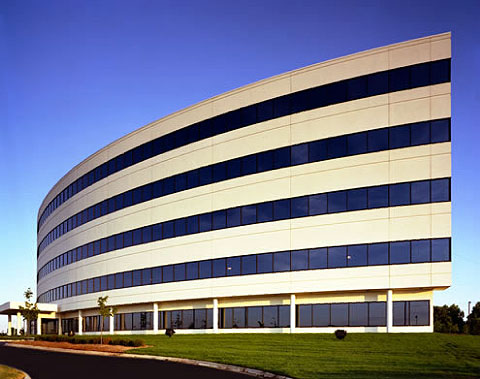 Communication Research Center